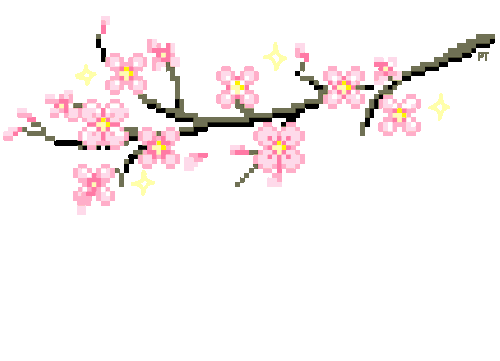 Cherry Blossoms are a staple flower in many countries for Spring. I've never gotten the opportunity to see them in person yet but that doesn't mean I don't get excited about it every single year! I hope to visit Korea again (in the Spring) and enjoy all the Cherry Blossom themed goodness!
EYES
TOOLS
ESSENCE think pink
HEROINE MAKE volume & curl
MAJOLICA MAJORCA linemania
I actually used a blush as my base color since I don't own any pink eye shadow at the moment, but it works just as well!
NAKED 2 snakebite
BOBBI BROWN golden pink
ARITAUM #18
– – – – –
LIPS
TOOLS
L'OREAL ASIA peach blossom
BECCA glow gloss
I'm freaking IN LOVE with the Glow Gloss! It's basically a clear gloss that will adjust to your perfect shade of pink. It looks really great layered with other lipsticks but also looks amazing by itself. I'll do a separate post soon to show it in action!
– – – – –
FINAL RESULT